Help Us Help All Nature's Creatures to Flourish + Multiply at Oleta by joining our NEW Club...and Membership is on #SuperSale for $15!!!

JOIN at Sale Price, click here






We have a new Club for our community to join together + protect Oleta's wonderful (yet at risk) Natural Resources!!!
Biodiversity + Wildlife Conservation (BWC) Club
We will be launching Holiday BWC Club Membership specials soon!
Our Gardens are coming back after Irma - with lots of Friends' TLC! We continue to clean up + add native plants...You can Join as a Friends with our Wildflower Power $20 + $2 membership:
includes 12 FREE PARK ENTRIES + one donated wildflower for our gardens! JOIN here
The Friends of Oleta River State Park is a dedicated and passionate 501(c)(3) nonprofit citizen support organization that sponsors events, raises funds, and advances the goals and missions of Oleta River State Park.
In 2018 the Friends Top Park Goal buzzwords are:
Citizen Science - Butterfly +Biodiversity Gardens -
Park Cleanups/Recycling - Better Bike Trails -
Best Volunteer, Recreational + Community Events
- Urban
Sustainability + Resilience Promotion
Want to know what we have been up to, read this new article from October 5 at VoyageMIA:
Interview with the Friends Board President on the Friends of Oleta click here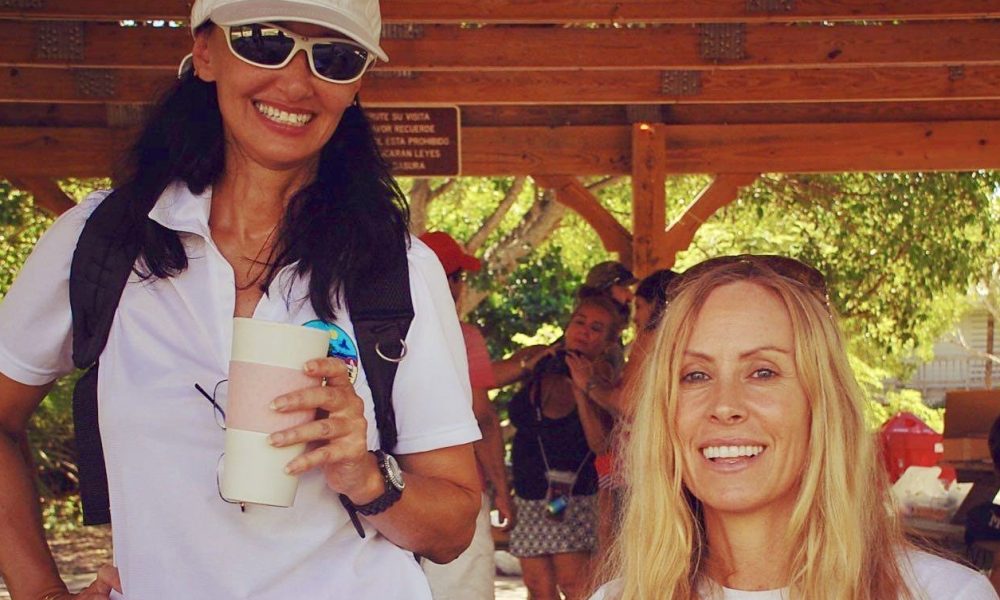 ♻️ Recycling now happening at Oleta!!! ♻️
You can join in our recycling efforts on October 21st at Oleta for our 2017 ICC Mega-Recycling-Event!
SUMMER is a great time to JOIN the Friends of Oleta! Individual Membership = 12 FREE Park entrances for $20